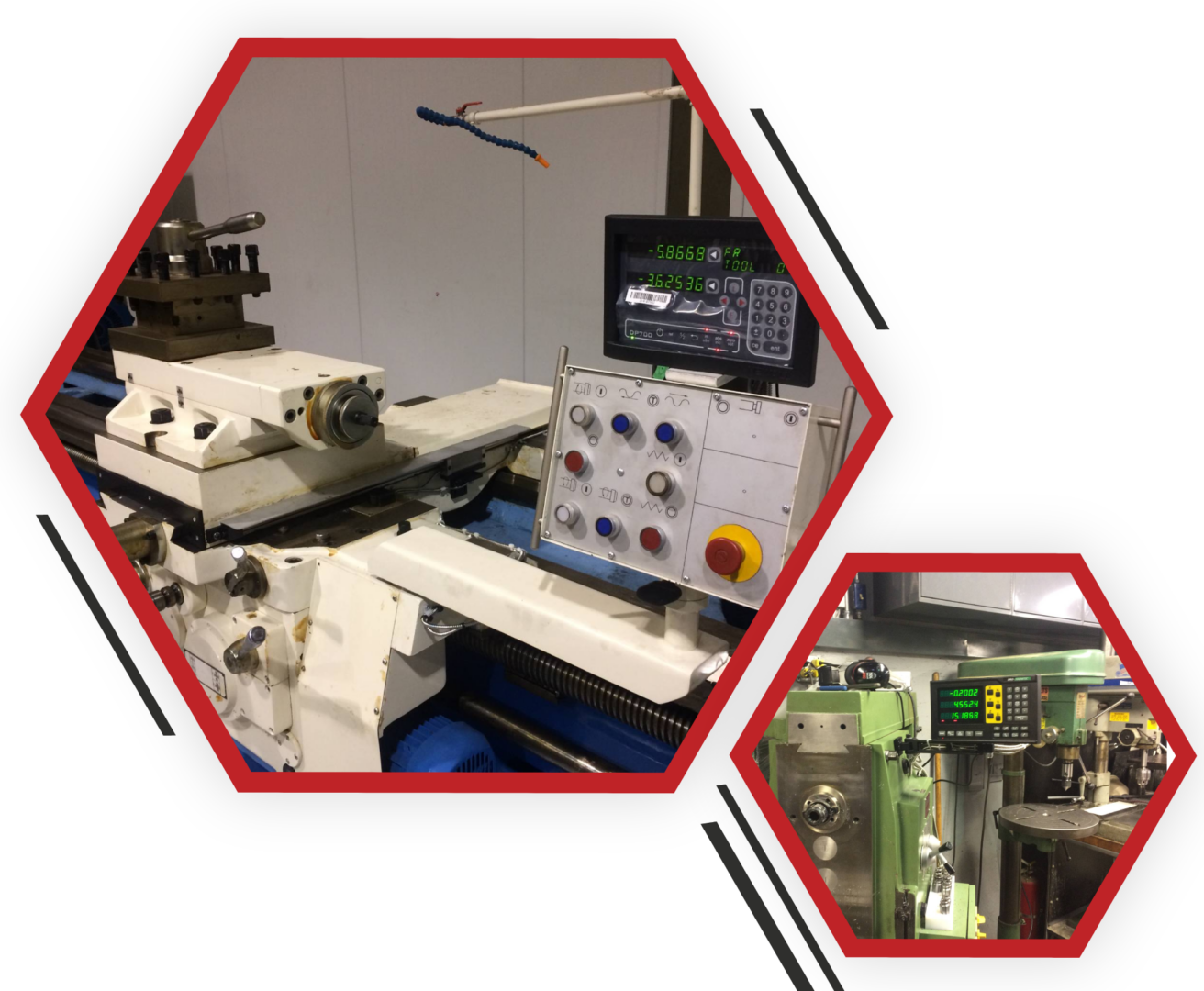 At Carl Staehle Corporation in Antioch IL, we are here to help increase productivity and reduce waste in many different manufacturing settings.  We sell measuring systems to enhance the abilities of machinery such as mills, lathes, and grinders. Let us help you achieve your company's goal more efficiently.
Your Companion in Reaching Your Manufacturing Goals
Our company has been supplying turnkey interfacing that provides flexibility for industrial applications to manufacturers for more than 40 years. We have been involved with a wide variety of industrial applications over the years, specializing in digital readout equipment. We know the appropriate matchups and combinations of devices and measuring systems for various manufacturing processes, making us experts that can satisfy your needs.
Carle Staehle Corporation's specialists work hand-in-hand with all of our clients, letting them evaluate our equipment and recommendations. We focus on the unique needs of our clients and help them enhance productivity at their manufactory—one measuring system at a time.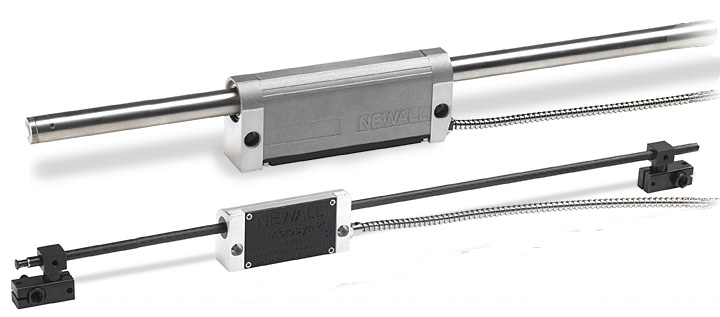 Excellent Services and Hardware for Your Equipment
Digital readouts for lathes, linear scales, and rotary encoders are just some of the products that we offer to our clients. As a full-service stocking distributor, we also have various reader heads on hand, ready to be used for our excellent repairing services. We also have a large inventory of power supplies for different measuring devices in your plant.